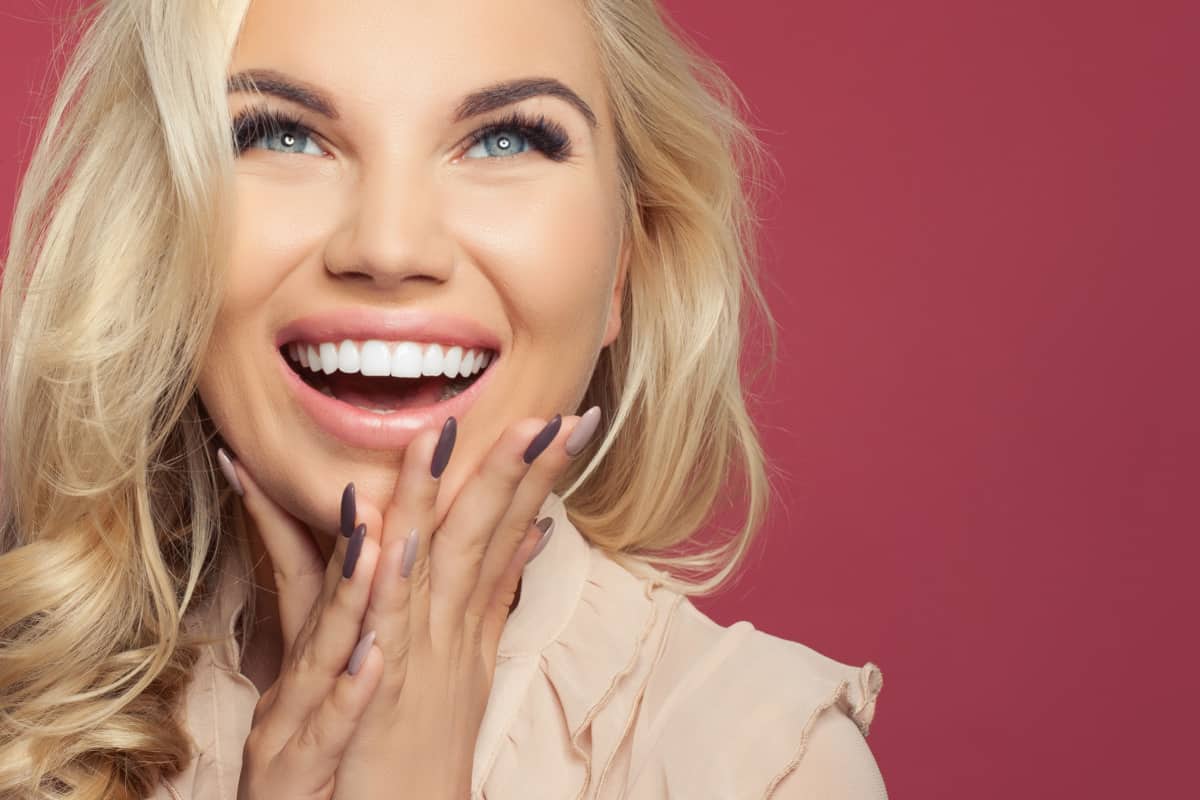 Cosmetic dentistry is focused on improving the appearance of your smile. If you are dreaming of pearly whites that are perfectly aligned and cosmetically pleasing, a number of cosmetic dentistry procedures may be able to help you achieve a great smile.
Cosmetic Dentistry Benefits
Cosmetic dentistry appeals to those that have cracked or chipped teeth, small gaps between the teeth, tooth discoloration, and teeth that are misaligned. With the right procedure, you can:
Enhance the appearance of your smile
Whiten stained teeth
Conceal chips or cracks in the teeth
Boost your confidence
Cosmetic Dentistry Procedures
Teeth whitening: Over time, certain foods and beverages such as highly pigmented berries, coffee, and tea, can lead to stained and yellow teeth. Certain medications and lifestyle choices — such as tobacco use — can also contribute to the yellowing of teeth. If you regularly consume or use these items, teeth whitening can eliminate discoloration and give you a brilliant smile. At Summerwood Family Dental, patients are treated with the Zoom! Teeth whitening system, which is generally well tolerated and provides outstanding results.
Dental bonding: Dental bonding involves using a tooth-colored resin to conceal unsightly cracks, discoloration, and other cosmetic dental imperfections. Dental bonding can also be used to alter the shape of the tooth, making it longer or more uniform. This fast, easy, and lasting solution can help restore your smile and provide natural-looking results. Dental bonding is reversible and can be performed alone or in addition to other procedures.
Porcelain veneers: If you are wondering how celebrities achieve such great, perfectly straight smiles, veneers may be the key. They are composed of medical-grade ceramic and are attached to the front surface of the teeth to conceal common cosmetic flaws. Because of this, porcelain veneers are the ideal way to achieve a picture-perfect smile.
If you are unsure of which cosmetic dental procedure to pursue or need guidance regarding how cosmetic dentistry fits into a larger comprehensive dental health care plan, Dr. Spaniel will work with you to craft a personalized treatment plan that meets your needs.
Enhance Your Smile at Summerwood Family Dental
If your teeth are a source of negative self-image, or if you simply want to enhance the appearance of your smile, cosmetic dentistry at Summerwood Family Dental may benefit you. Your smile is in excellent hands with Dr. Spaniel, who is ready to craft a beautiful result for you. If you are ready to achieve a picture-perfect smile, schedule an appointment today by calling (503) 906-8600 today.