Rebekah, Expanded Functions Dental Assistant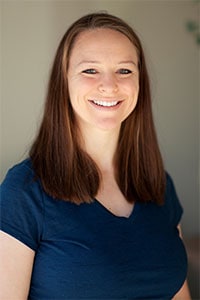 Rebekah is a dental assistant at Summerwood Family Dental. She has been assisting since 2007, graduating from Shasta-Trinity ROP school. Rebekah grew up in Redding, California and moved to Oregon in 2015 to be closer to her family. Rebekah and her husband, Israel, have been married since 2014 and live in Salem with their pride and joy, Aliyah.
Rebekah has always had the desire to work in the dental field, but it was important to her to work in a great environment. Dr. Spaniel and her extraordinary team have made Rebekah feel at home. She finds comfort in seeing one standard of care; the same conservative approach with everyone that walks through their door. Knowing that we are providing a superior level in the quality of dentistry along with a superior level of compassion.
Rebekah has volunteered for many community outreach programs such as; Give Kids a Smile, The Hope Van. Now being part of Dr. Spaniels team, she has the opportunity of being involved in Summerwood Dental Brigades. She looks forward to being a part of this international and local outreach program as it grows into an exceptional opportunity for kids in the United States, to see and help provide for the less unfortunate.
With Rebekah's fun and outgoing personality, she is an invaluable asset to our team. She is always eager to learn new things and is committed to giving her all to our patients and the rest of our staff. She looks forward to meeting you!
Alyssa, Extended Functions Dental Assistant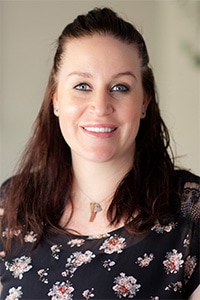 Alyssa has been a dental assistant since 2007, she graduated from Concorde Career College in Portland. She has always loved making beautiful smiles for people to show off to the world. She loves meeting and helping people through out their whole dental experience. Alyssa takes pride in making patients feel well educated and comfortable in the chair. She has volunteered in Downtown Portland at the Mission of Mercy, providing dental care for those in need.
A native Oregonian, Alyssa was born and raised in Tigard. She is married and has two wonderful children; Alijah and Aniston. When she's not working or chasing after her kiddos, she loves attending comedy shows with her husband and long walks all around Target. She enjoys keeping up on her Sign Language and is a self-proclaimed sneaker collector.
Karen, Office Administrator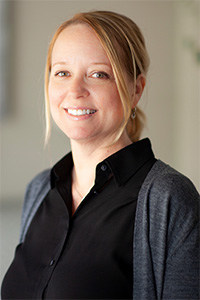 Karen has been working in a dental office for over 30 years. She started out in high school working as a sterilization tech at the local dentist in her small town . She became a dental assistant in 1990 and has worked in offices in Oregon and Southern California.
After spending many years in San Diego, she came back to Oregon in 2008 and worked as a front office administrator for a local Lake Oswego dentist for over 10 years. When her employer retired she went looking for a new dental home and that is how she found Dr. Julie Spaniel. It has always been important for Karen to be part of a great dental team and she has found that at Summerwood Family Dental.
Karen lives in Lake Oswego with her husband and young son and enjoys being a mom more than anything else. Her weekends are spent at parks, swimming pools or where ever else her active little boy takes her.
Ann, Dental Hygienist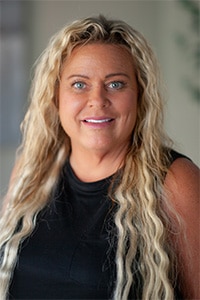 Ann has been practicing dental hygiene since 1984 and joined our team June of 2019. Ann graduated from dental hygiene school in 1984 and has gained full certification in CPR, local anesthesia, and nitrous-oxide.
Ann has the ability to make everyone with whom she comes in contact feel like a long-lost friend, even when they are meeting her for the very first time. Patients adore her outgoing personality! She believes that a healthy mouth helps keep a healthy body working as a team and enjoys educating her patients.
Ann has 35 years of experience and is fantastic with communicating and helping patients feel cared for and informed about their treatment. In her off time, she enjoys gardening and riding her Harley.